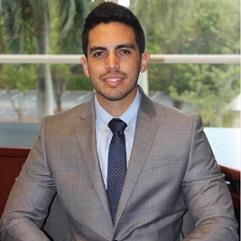 Welcome and thank you for visiting!

My mission to provide families and business owners with assistance in building their financial freedom. I have the skills, knowledge, and experience required to meet my client's established goals. My personal goal is to become a lifetime resource for each and every client.
These are some of the products & services that I can help you with:
Retirement Planning & Strategies

Investment Planning

Income Protection Strategies through Insurance

Education Funding Strategies

Long -Term Care

Estate Planning

I hope you find this site informative and useful. Feel free to contact me if you would like more information about a particular MassMutual product or service.
Please take the time to view this video that describes how we can help in the retirement planning/investment planning process: 

I look forward to hearing from you.

Feel free to connect with me on LinkedIn.